LP Risks Ltd, Providing Bespoke Insurance Solutions to consumers worldwide. A Lloyds Brokers, LPR1749 and LPE1853, built on service.
Maritime Insurance Specialists
Lilley Plummer Risks Ltd provides a wide range of services for the maritime industry.  From Marine and Hull Insurance through P & I cover to Cargo Insurance. Our years of expertise in this sector mean that we can provide bespoke maritime insurance solutions to cover any eventuality.  Please get in touch with our team today if you would like more info or to discuss how we can help you.
Political Violence & Terrorism Specialists
Lilley Plummer Risks Ltd is committed to providing Insurance and Reinsurance solutions geared towards multinational companies seeking comprehensive terrorism and political violence insurance on their international land-based assets.
Lilley Plummer Risks Ltd operates across multiple industry sectors. Our experience enables us to provide an excellent service to risk management, consulting and Reinsurance programme management.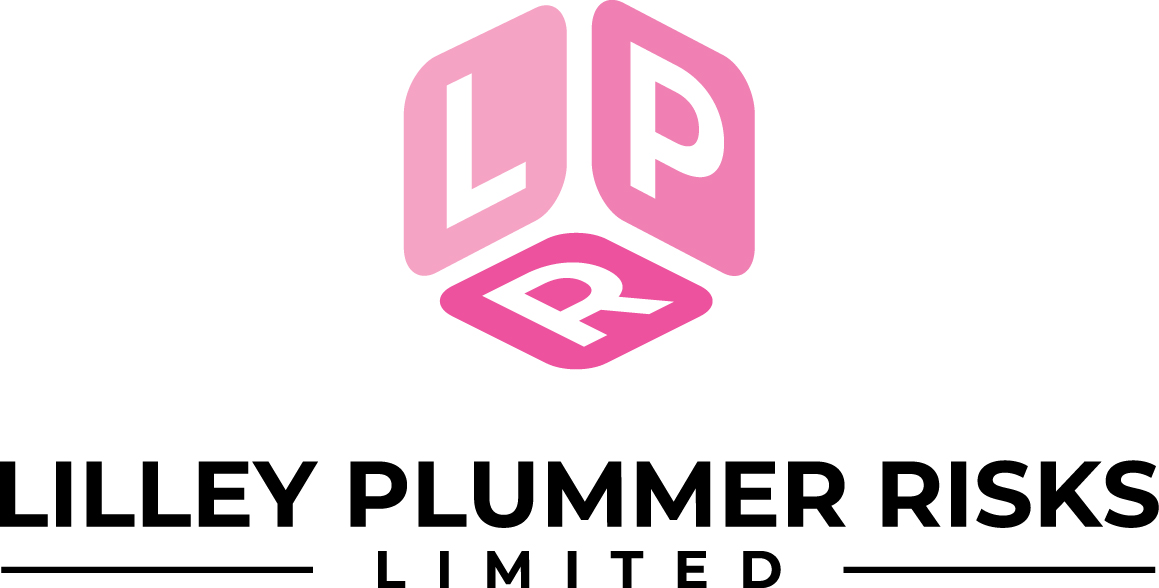 Lilley Plummer Risks Ltd (LPR) was created in July 2019 by Stuart Lilley and Dan Plummer. The company started trading on 1st October 2019. 
This was following the success of Matrix Marine Brokers, a Joint Venture set up in January 2016 between Matrix Insurance and Dan & Stuart.
Dan was previously a Senior Marine Broker at CR Marine & Aviation and Stuart formerly an Associate Director with the Howden Group.
At the time the Joint Venture was created, Matrix were the only Greek registered Lloyd's broker and marine was a completely new class of business for the group, hence the need for production and expertise.
Starting with a clean slate in January 2016, and only personal relationships forged from previous employment, the majority of business placed through the joint venture was produced by Stuart & Dan and the company income began to grow. This was achieved by travelling 2 or 3 times a month, mainly to Greece and other European countries and focussing on offering clients a more efficient and personal service compared to other brokers.
In 2019 Dan & Stuart began the process of exploring the possibility of creating LPR. Although owning 100% of the business was the primary target, Dan & Stuart believed market conditions were now right to expand and bring in producing brokers to complement and grow the current book and so welcomed some outside Shareholding.
This expansion has been made possible by the upfront Private Investment by B.P. Marsh & Partners plc.
Lilley Plummer Risks has been setup with the overall aim to continue to grow with their clients and in doing so, build a team of people and a Lloyd's Insurance Broker to be proud of – LPR is built on Service.
In September 2020, LPR Insurance Brokers Ltd (LPR-IB) in Cyprus was setup by Dan and Stuart, to serve as the company's Brexit Solution for all its European clientele. LPR-IB are successful authorised as an overseas Lloyd's Broker (LPE 1853).
In August 2021, Lilley Plummer Risks Ltd became fully authorised by the Financial Conduct Authority (FCA) as per FRN 940199 and shortly afterwards in October 2021, LPR became an approved London Lloyd's registered Broker – LPR 1749.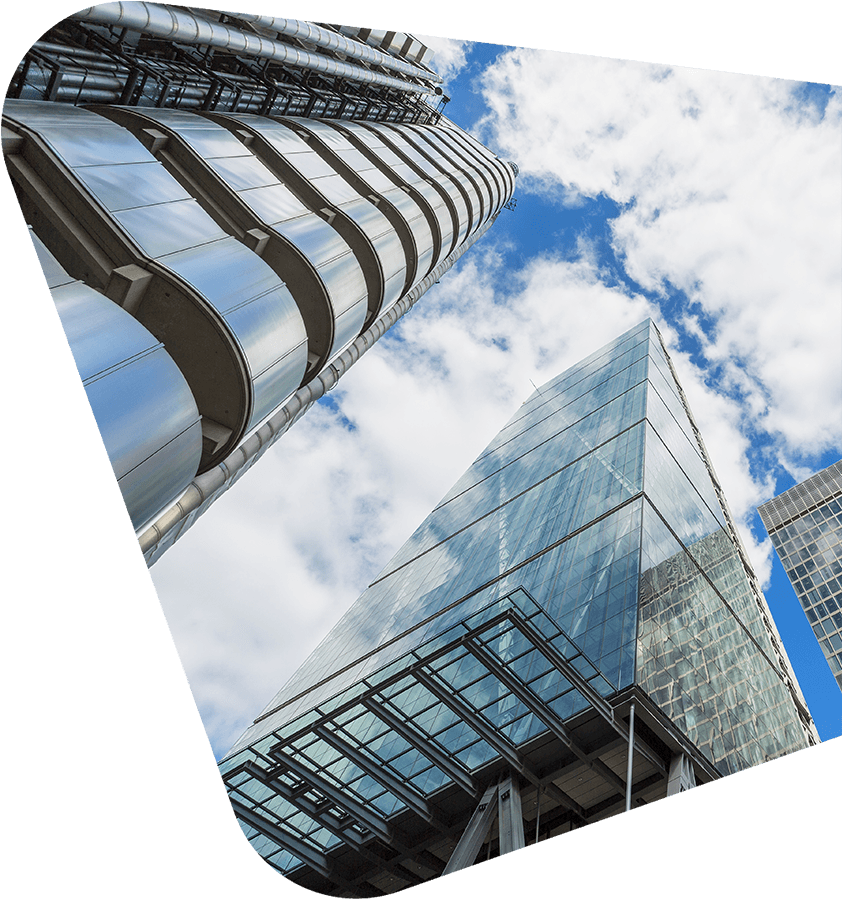 LP Risks Ltd – Built on Service
Lilley Plummer Risks Ltd. is authorised and regulated by the Financial Conduct Authority (FCA), Firm Reference Number (FRN) 940199. Registered in England no. 12132849. Registered office: 6th Floor, 40 Lime Street, London, EC3M 7AW.
LPR Insurance Brokers Ltd is an Appointed Representative of Crispin Speers & Partners Ltd who are authorised and regulated by the Financial Conduct Authority (FCA). Our registration number is: 311507. LPR Insurance Brokers Ltd., Registered in England No. BR023127. Registered Office: 6th Floor, 40 Lime Street, London EC3M 7AW.