Lilley Plummer Marine Brokers provide Hull & Machinery insurance expertise and solutions for all types of ships and vessels and their equipment, including but not limited to:
Offshore Energy Support Vessels
Yachts, Mega-Yachts and Pleasure Craft
The Lilley Plummer Marine Department provides a complete service to the global shipping industry, from risk placement, to an expert claims handling service, for all types of established shipping companies and shipyards. With extensive knowledge of international markets, LPR is able to manage the largest of marine risks and provide tailor-made policies for each client, whether single vessels or large fleets.  This includes identification of relevant risk and subsequent coverage options for the hull, equipment, engines and machinery, including:
Collision Liability Risks
Voyage/Tow (including break up)
General Average Contributions
Increased Value In Case Of Total Loss
Freight - Annual Or Per Voyage
Cargo All Risks Insurance
Mortgages Interest Insurance
LPR's expertise includes P&I cover and FD&D, with a high level of service offered to its customers in respect of the provision of required trading documents, risk management, claims handling and general advice on international shipping matters. The main risks covered are liabilities, expenses and costs for:
Loss of life, injury and illness of crew, passengers and other persons
Cargo loss, shortage or damage
Damage to docks, buoys and other fixed and floating objects
Cover for Hull War and P&I War risks, including cover for piracy, terrorism and Kidnap & Ransom (K&R). These covers, whether purchased as a package or standalone are offered to complement the Hull and Machinery Cover and P&I entries and provide streamlined service in the event of a piracy, seizure or war event.
A Marine Kidnap and Ransom policy covers vessels that are captured by pirates who then demand a ransom.  The policy allows the shipowner to respond quickly to the problem in order to minimise the risk to the business and people caught up in the piracy outrage.
Loss of ransom in transit
Fees and expenses of consultants
Additional expenses, including, but not limited to:
Fees and expenses of independent negotiator
Fees and expenses of independent public relations consultant and/or interpreter
Interest on loans raised to pay ransom
Fees and expenses of security guards to protect crew after an insured event
Cost of getting the ransom to the kidnappers.
A protection policy pertaining to when a ship is in the builders' hands, against both pre- and post-launch disasters. The scope of this insurance coverage extends beyond simply basic damage to the hull, covering some business risk as well. Business Risk Hull Insurance can also be purchased from Lilley Plummer Marine, when a boat is in for repairs or during transport of the vessel to and from the owner. LPR ensures accessibility to capacity for shipbuilding projects of all types and sizes, offering coverage for:
Shipbuilders Guarantee Risks
LPR offers a range of marine cargo and freight liability insurance solutions for all groups – including smaller local and regional companies, through to large, complex multinational corporations.
LPR's marine cargo insurance expertise includes cover for clients in respect of their goods on land, sea, air and in storage. This includes the full spectrum of risks from loss, damage and theft to war and terrorism in transit. We also offer support for products involving liability insurance for freight forwarders, haulers and logistics companies.
LPR can offer Ports & Terminals coverage which protects ports, terminals and other cargo-holding facilities from the potential loss or damage to equipment, property and third party liability.
Crew Personal Accident Insurance
LPR has worked closely with Lloyd's Underwriters to create a niche product providing Personal Accident and Medical Insurance coverage to crew members below the Deductible on the P&I entry.
Product presentation upon request.
Terror, War & Political Violence
Specialisms include but are not limited to:
Standalone Sabotage and Terrorism
Strikes, Riots, Civil Commotion, Malicious Damage
Political Violence, including War
Nuclear, Chemical, Biological, Radiological
LPR works closely with professional clients in order to provide the best mixture of conventional and alternative reinsurance solutions. This is achieved by always maintaining a practical approach, resulting in finding the best placement at competitive rates and terms.
LPR's specialist Reinsurance department has vast experience in International Treaty business, both Proportional and Excess of Loss.
All further details upon request.
Get Started Today
If you are looking for a trusted London Broker (LPR 1749) to build a custom maritime insurance solution for your business then get in touch today to see how we can help you.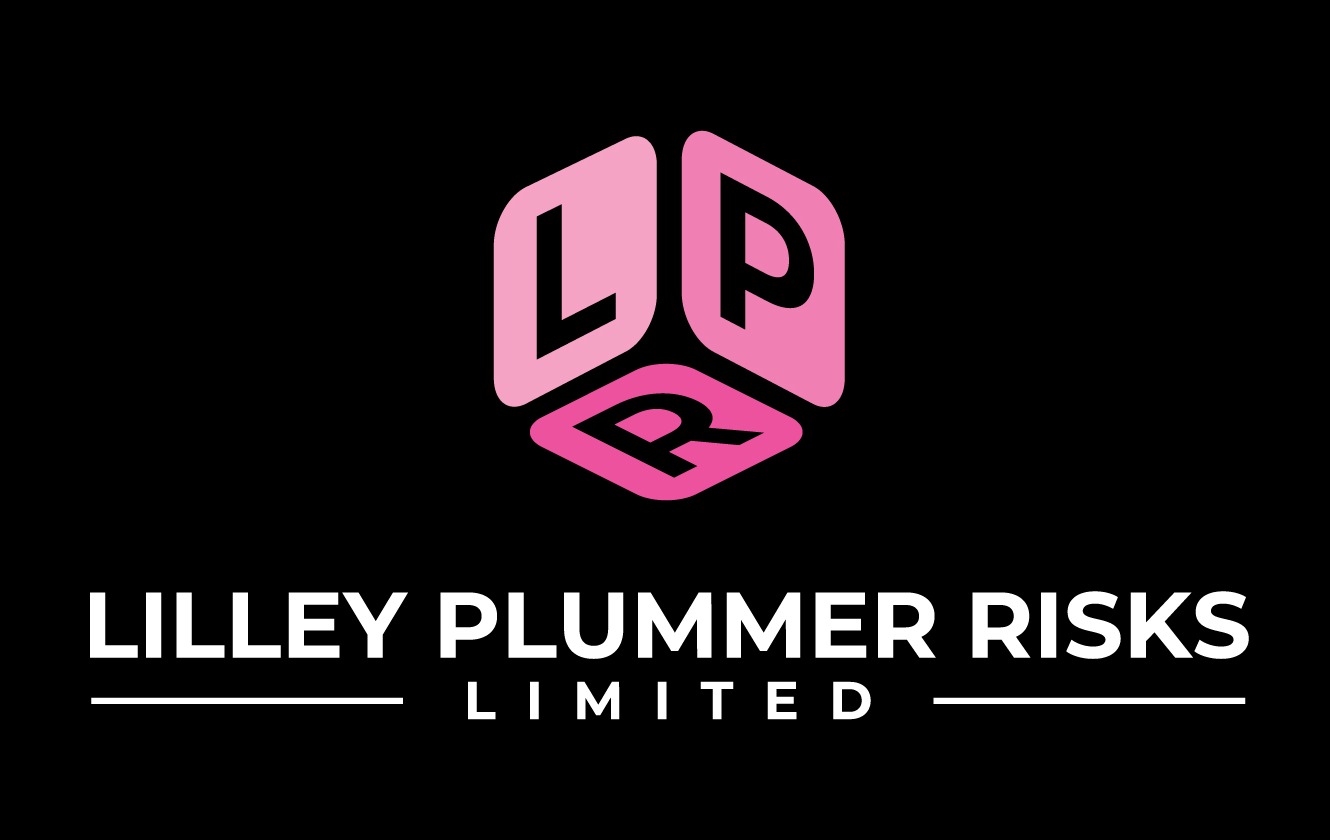 Lilley Plummer Risks Ltd is an Appointed Representative of Crispin Speers & Partners Ltd who are authorised and regulated by the Financial Conduct Authority (FCA). Our registration number is: 311507. Lilley Plummer Risks Ltd., Registered in England No. 12132849. Registered Office: St Clare House, 30-33 Minories, London EC3N 1PE