Stuart and Dan have spent many years building relationships within the shipping community and dealing first hand with clients. Their goal has always been to understand their clients individual and specific needs and to create insurance solutiuons to fit these requirements. The creation of independent broking house Lilley Plummer Risks Ltd has enabled Dan and Stuart to build upon this level of exceptional service.
LPR boasts a successful management team, experienced brokers and outstanding claims service whilst continuing to maintain the personal touch that can only be provided by a smaller broker. A small but mighty contender in the Global Insurance Market.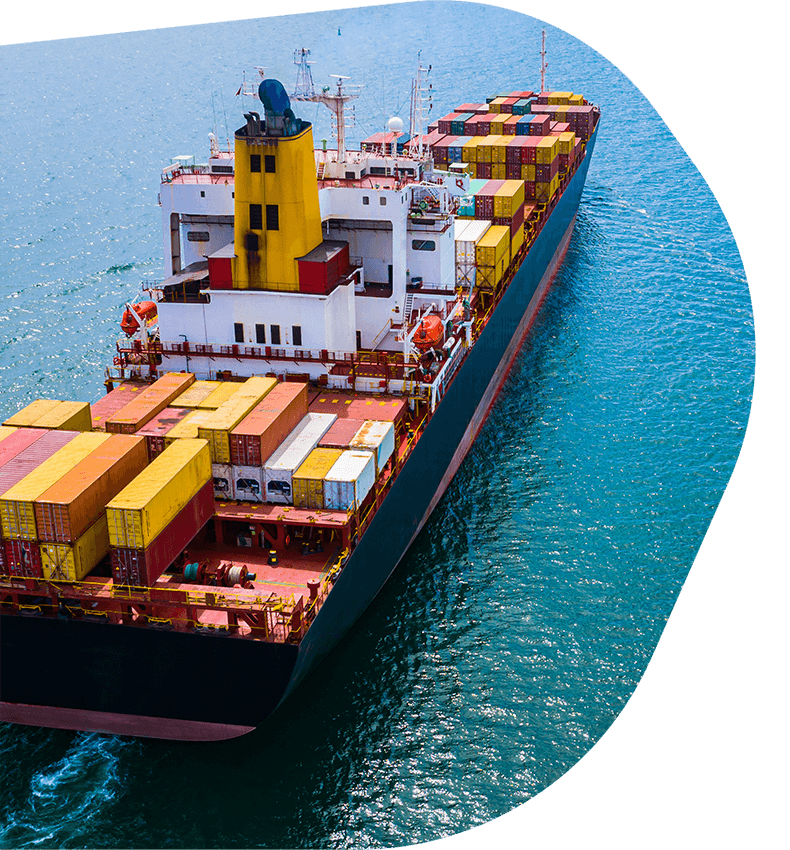 OUR MISSION
With access to both Lloyd's and International markets, our aim is to provide a comprehensive high quality insurance product.  We have a vastly experienced management team, with exceptional market knowledge, first class service and tailor made solutions. We strive to offer our clients the best possible conditions at competitive rates, together with an unparalleled claims service and closely monitor the development of your business, in order to ensure that your risks and insurance needs are constantly met.
OUR PHILOSOPHY
Our customers remain the centre of our business and we strive to become their secure and stable partner by offering them the best advice and support wherever they are around the world. We firmly believe that the service we provide to our client base – whether a large corporation or a smaller independent operation – will help define their future success.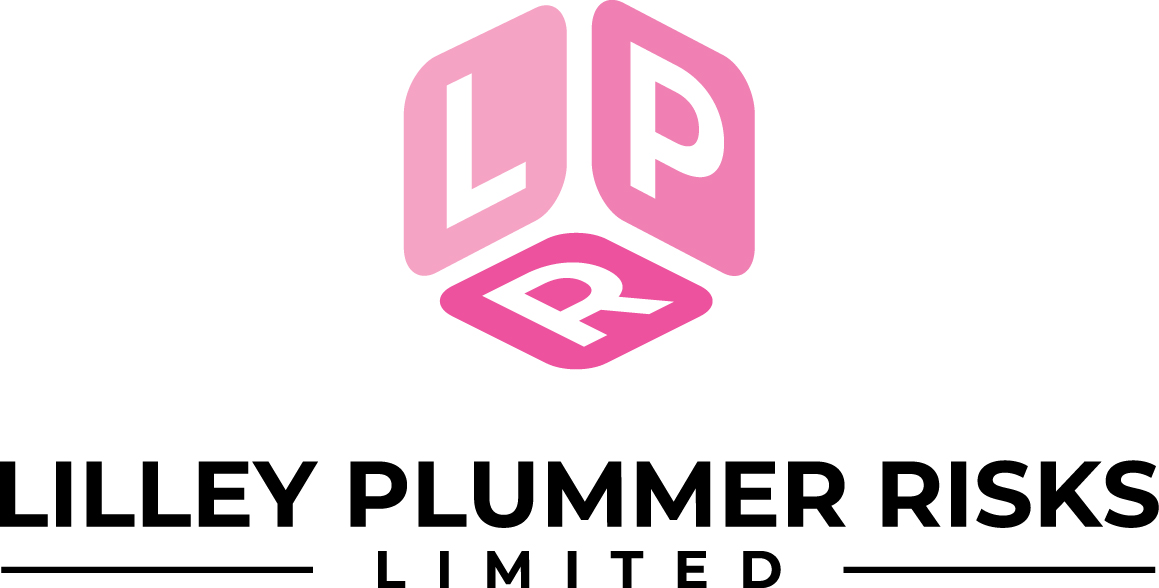 STUART LILLEY
CEO
With a career spanning over 20 years in London based (re)insurance, Stuart has built up a truly unique set of experiences. Serving both national and international companies across many different classes of Insurance, all with dramatically different requirements, he has accrued a wealth of knowledge available to all clients.
Stuart has held positions at the following businesses: International Risk Solutions (Senior Broker), FP Marine (Head of Shipping UK), Windsor Howden Marine (Senior Broker) and Matrix Marine Brokers (Founder and Director).
DAN PLUMMER
MANAGING DIRECTOR
After graduating with a Bachelor of Science degree in Business Economic and Finance from Loughborough University, Dan started his career in London in 2007 and, despite eventually specialising in Marine Insurances, has had vast experience in many different Insurance classes. Having worked in a number of different continents, Dan has travelled to many parts of the globe servicing clientele.
Dan has held positions at the following businesses: International Risk Solutions (Broker), Windsor Howden Marine (Broker), Cambiaso Risso UK (Senior Broker) and Matrix Marine Brokers (Founder and Director).
MIKE LILLEY
CHAIRMAN
Mike has been a Lloyd's Broker for over 50 years concentrating on International Treaty business, both Proportional and Excess of Loss. He has held many managerial positions held over the years including Compliance Officer and sitting on a Lloyds Country Committee. Mike regularly attends the major reinsurance conferences at Monte-Carlo and Baden-Baden.
DAN TOPPING
NON-EXECUTIVE DIRECTOR
Dan Topping is the Chief Investment Officer of B.P. Marsh, having been appointed as a Director in 2011. He joined the Company in February 2007, following two years at an independent London accountancy practice. Dan is The Senior Executive with overall responsibility for the portfolio and investment strategy of B.P. Marsh.
He graduated from the University of Durham in 2005 and is a member of the Securities and Investment Institute and the Institute of Chartered Secretaries and Administrators.
He is a standing member of the B.P. Marsh Investment and Valuation Committees and currently serves as a Board Director across the portfolio.
ABIGAIL BARBER
NON-EXECUTIVE DIRECTOR
Abi Barber is an Investment Director at B.P. Marsh & Partners plc. Abi started at BP Marsh in December 2013, after graduating from the University of Manchester. In March 2016 Abi was appointed as an Investment Associate at B.P. Marsh, and in June 2018 she was appointed as a Director of B.P Marsh & Company Limited. Abi is an Associate of the Chartered Institute of Securities and Investments and serves as a Board Director on a number of BP Marsh's investments. 
Get Started Today
If you are looking for a trusted London Broker (LPR 1749) to build a custom maritime insurance solution for your business then get in touch today to see how we can help you.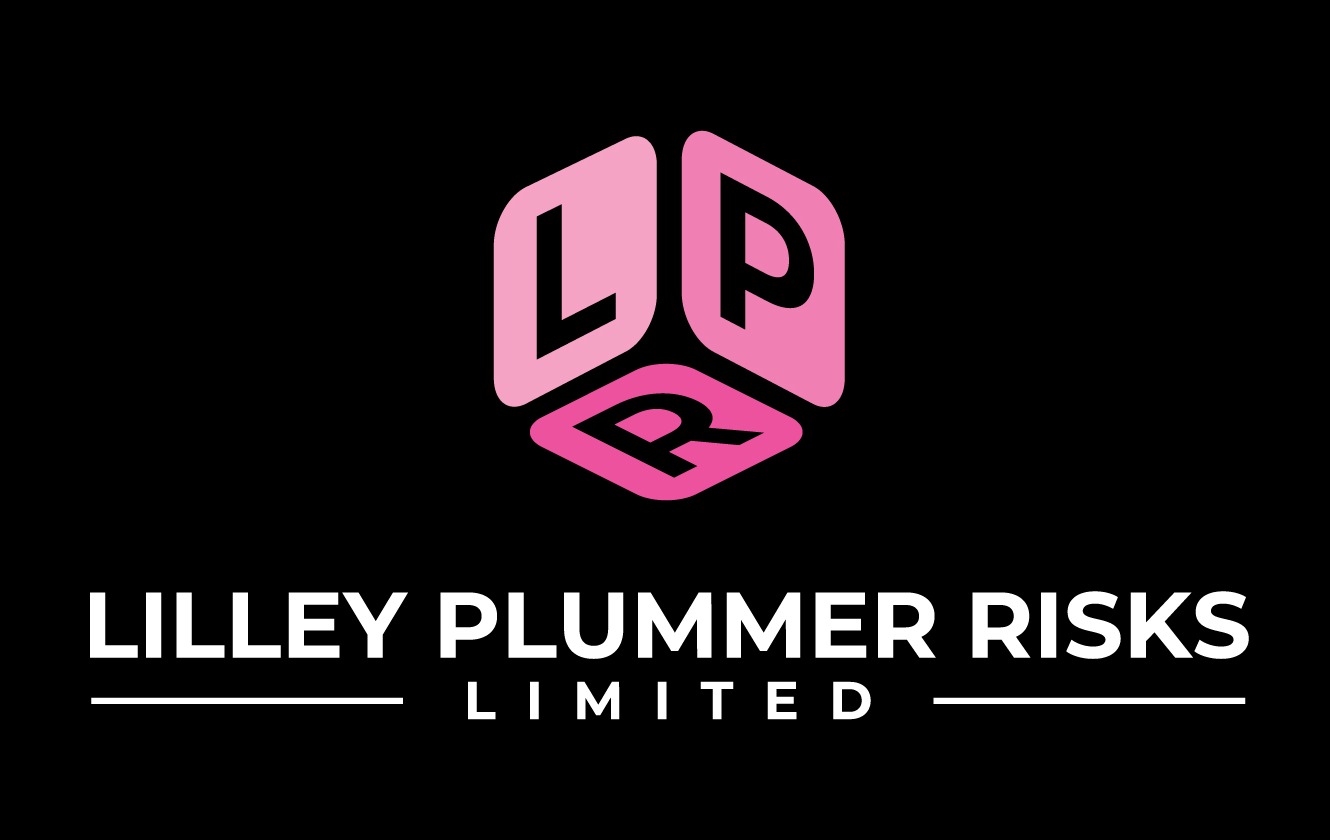 Lilley Plummer Risks Ltd is an Appointed Representative of Crispin Speers & Partners Ltd who are authorised and regulated by the Financial Conduct Authority (FCA). Our registration number is: 311507. Lilley Plummer Risks Ltd., Registered in England No. 12132849. Registered Office: St Clare House, 30-33 Minories, London EC3N 1PE