STUART LILLEY
CEO
Stuart has over 20 years' experience in the Insurance industry, starting his career in the claims sector and quickly developing into broking. Stuart specialises in the Marine sector but with cross-class experience in both Treaty and Political Violence.
After initially working together with Dan Plummer in 2007, in 2016 together with Dan, Stuart founded Matrix Marine and is proud that this has now evolved and grown into Lilley Plummer Risks Ltd.
TEL : +44 (0) 2038 489 752
EMAIL : Stuart.Lilley@LPRisks.co.uk
DAN PLUMMER
MANAGING DIRECTOR
Dan joined the London market in 2007 where he began working with Stuart Lilley at International Risks Solutions Ltd. Following spells at Windsor Marine and Cambiaso Risso, London, Dan founded Matrix Marine with Stuart in 2016, which formed the foundation of creating Lilley Plummer Risks Ltd, which began trading in October 2019.
TEL : +44 (0) 2038 489 751
EMAIL : Dan.Plummer@LPRisks.co.uk
MIKE LILLEY
CHAIRMAN
Mike, Stuart's Father, joined LPR in December 2019 as Chairman and head of Treaty Reinsurance Business. Mike has 50 Years experience as a Lloyd's Broker working in the Non-Marine Re-insurance/ Treaty sector.
Mike set up his own broker previously and joined LPR from Chesterfield where he was head of Reinsurance for the last 17 years.
TEL : +44 (0) 2038 489 755
EMAIL : Mike.Lilley@LPRisks.co.uk
MATT WARD
CLAIMS DIRECTOR
Matt has over 20 years of London Market Insurance experience with 15 of those, spent as a London based Marine claims broker at Cambiaso Risso and Matrix Marine.
Over the past 12 years, Matt has held senior positions on the Marine claims Broking side, specialising but not limited to; Hull, Cargo, Yacht, Crew Personal Accident claims for medium to large sized Worldwide based clients and direct Shipowners.
Matt's standout Marine achievement, was managing one of Lloyd's largest Piracy losses on behalf of Shipowners, resulting in a successful outcome for all concerned parties.
TEL : +44 (0) 2038 489 753
EMAIL : Matt.Ward@LPRisks.co.uk
ALASTAIR BAIRD
SENIOR BROKER
Alastair joined LPR from CLP where he spent over a decade and was responsible for placing all classes of marine business. Prior to this, Baird joined Alsford Page and Gems as a producing broker and also ran the marine facultative reinsurance division at Steel Burrell Jones.
Bairdy – who has also held senior roles within Heath Lamberts – started his career with Anslow Wilson and Amery in 1985 before joining Howson F Devitt in 1989 as a placing broker which mainly consisted of the placement of marine and energy facultative reinsurance.
TEL : +44 (0) 2038 489 758
EMAIL : Alastair.Baird@LPRisks.co.uk
MIKE GOODING
SENIOR REINSURANCE BROKER
Mike has twenty years' experience in the London Market, starting with Tyser's as a Non Marine Claims Broker, before moving to Butcher Robinson & Staples where he spent 7 years as a multiclass placing broker.
Prior to his move to LPR, Mike spent twelve years as a Sabotage and Terrorism broker at Guy Carpenter focusing on production, client and market relations for worldwide placements both in the London and International market.
TEL : +44 (0) 2038 489 759
EMAIL : Mike.Gooding@LPRisks.co.uk
DANIEL TINSLEY
TECHNICIAN
Daniel began his career at Lockton as a Marine Insurance Technician, before joining Seascope and subsequently Meridian, performing similar responsibilities at each brokerage and further specialising and expanding his knowledge within the Marine sphere.
After a stint at a Marine 'Insurtech' start-up, he joined Lilley Plummer Risks Ltd. at the inception of the company as a Technician. Daniel has over 10 years of experience within the London insurance market covering numerous aspects of the technical role. He is currently studying towards his ACII.
TEL : +44 (0) 2038 489 754
EMAIL : Daniel.Tinsley@LPRisks.co.uk
IRENE IORDANOPOULOU
BROKER / TECHNICAL SUPPORT
Irene joined the LPR team in January 2020 as Broker/ Technician after 3 years at Meridian Lloyd's Broker and before that, she previously spent 12 years Underwriting for Aigaion in Greece.
'Eirini' has many connections in the Greek market and, in addition to her technical abilities, has also become a specialist for Marine War Insurance.
TEL : +44 (0) 2038 489 757
EMAIL : Irene.Iordanopoulou@LPRisks.co.uk
JOANNE DUCK
CREDIT CONTROL / OFFICE MANAGER
Jo joined LPR in January 2020 from Howden, where she previously spent 6 years in the marine accounts/credit department.  Contained within her role as Office Manager, Joanne is also the head of Credit Control.  
She has a wealth of knowledge on both the Client and Underwriter side having gained 20 years of experience within the Lloyd's broking fraternity, handling Marine and Energy, Aviation, Property, Casualty and Treaty.
TEL : +44 (0) 2038 489 756
EMAIL : Joanne.Duck@LPRisks.co.uk
Get Started Today
If you are looking for a trusted London Broker (LPR 1749) to build a custom maritime insurance solution for your business then get in touch today to see how we can help you.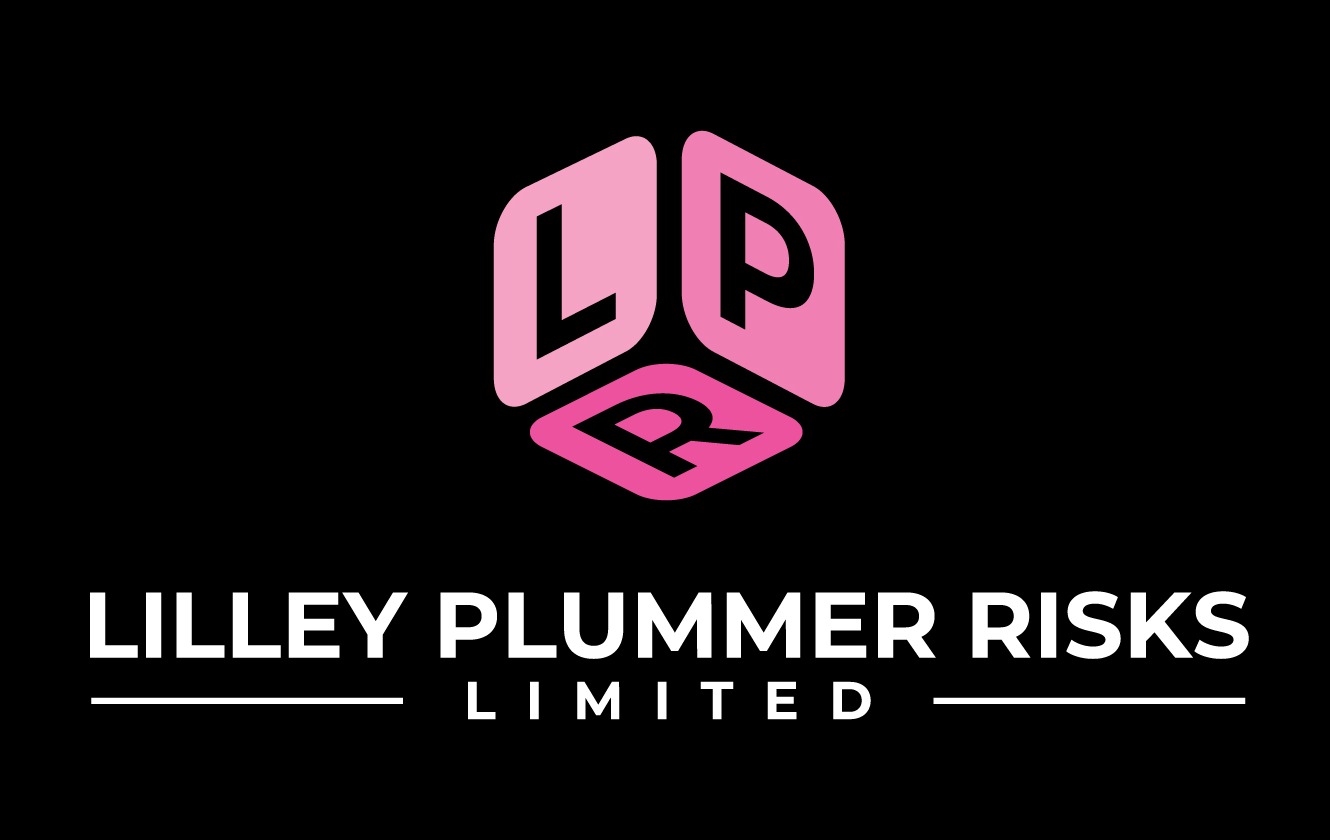 Lilley Plummer Risks Ltd is an Appointed Representative of Crispin Speers & Partners Ltd who are authorised and regulated by the Financial Conduct Authority (FCA). Our registration number is: 311507. Lilley Plummer Risks Ltd., Registered in England No. 12132849. Registered Office: St Clare House, 30-33 Minories, London EC3N 1PE